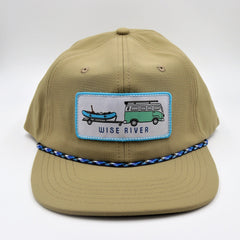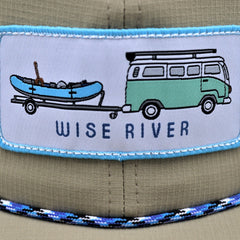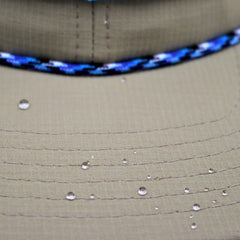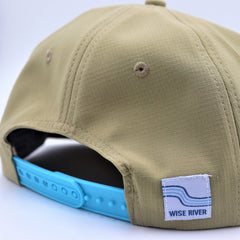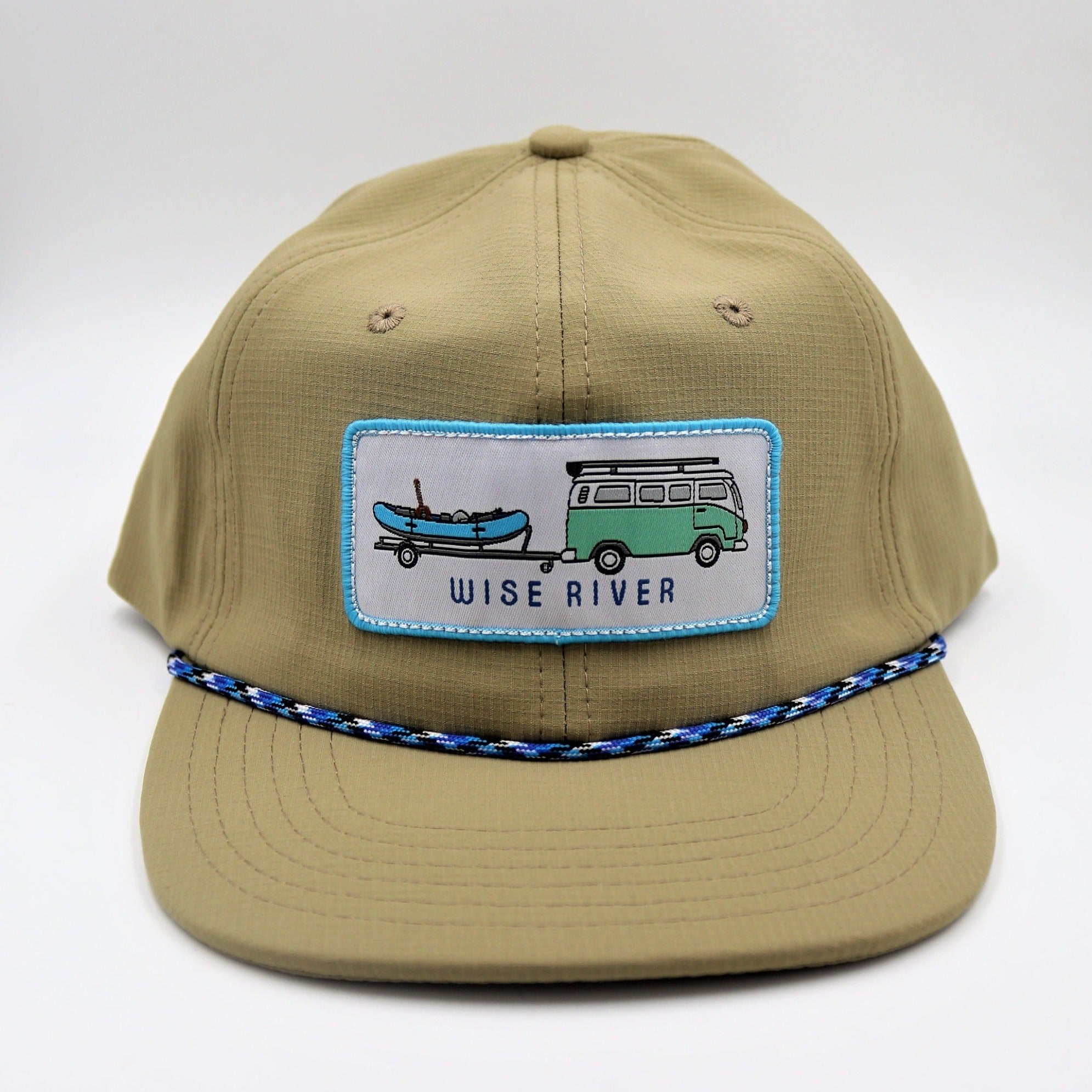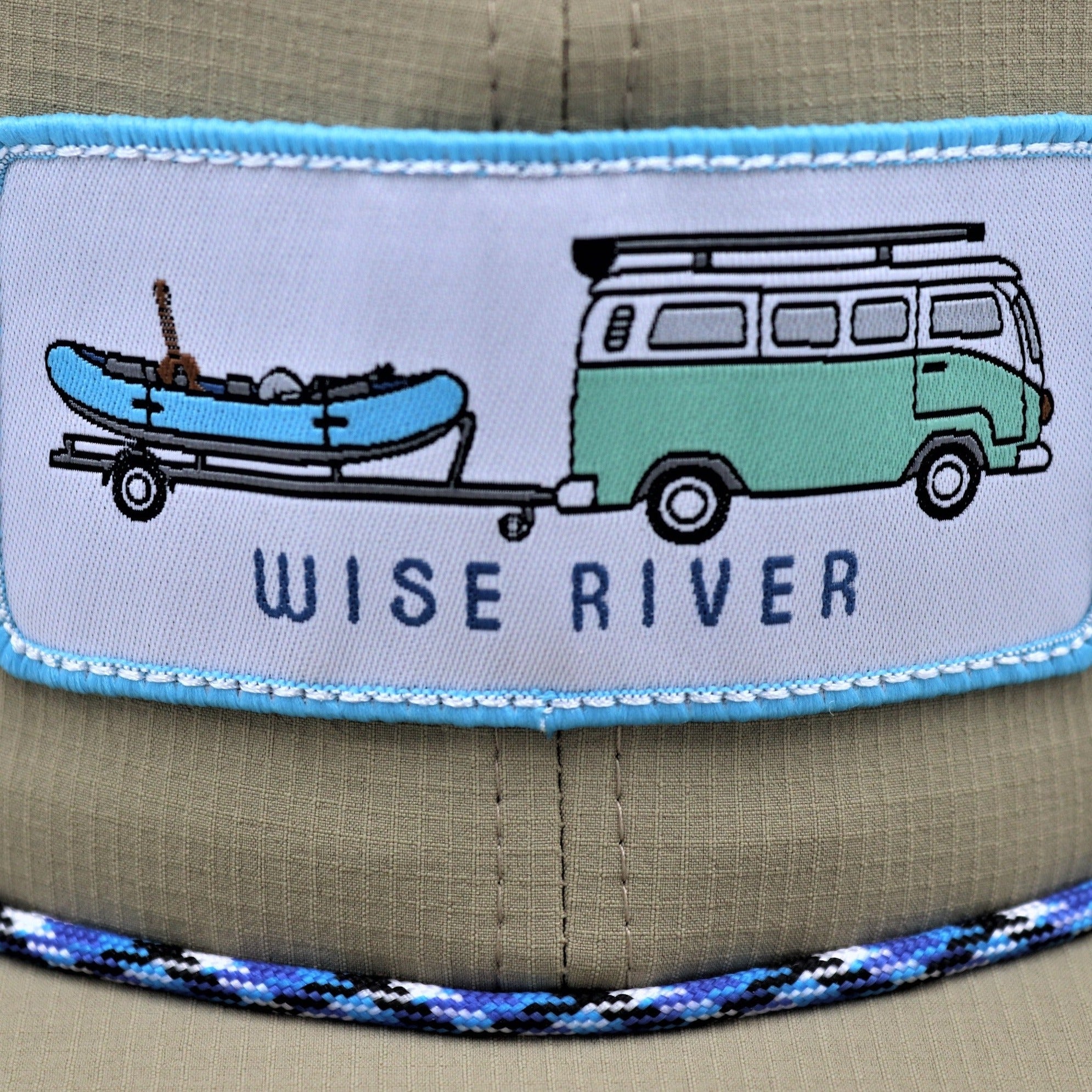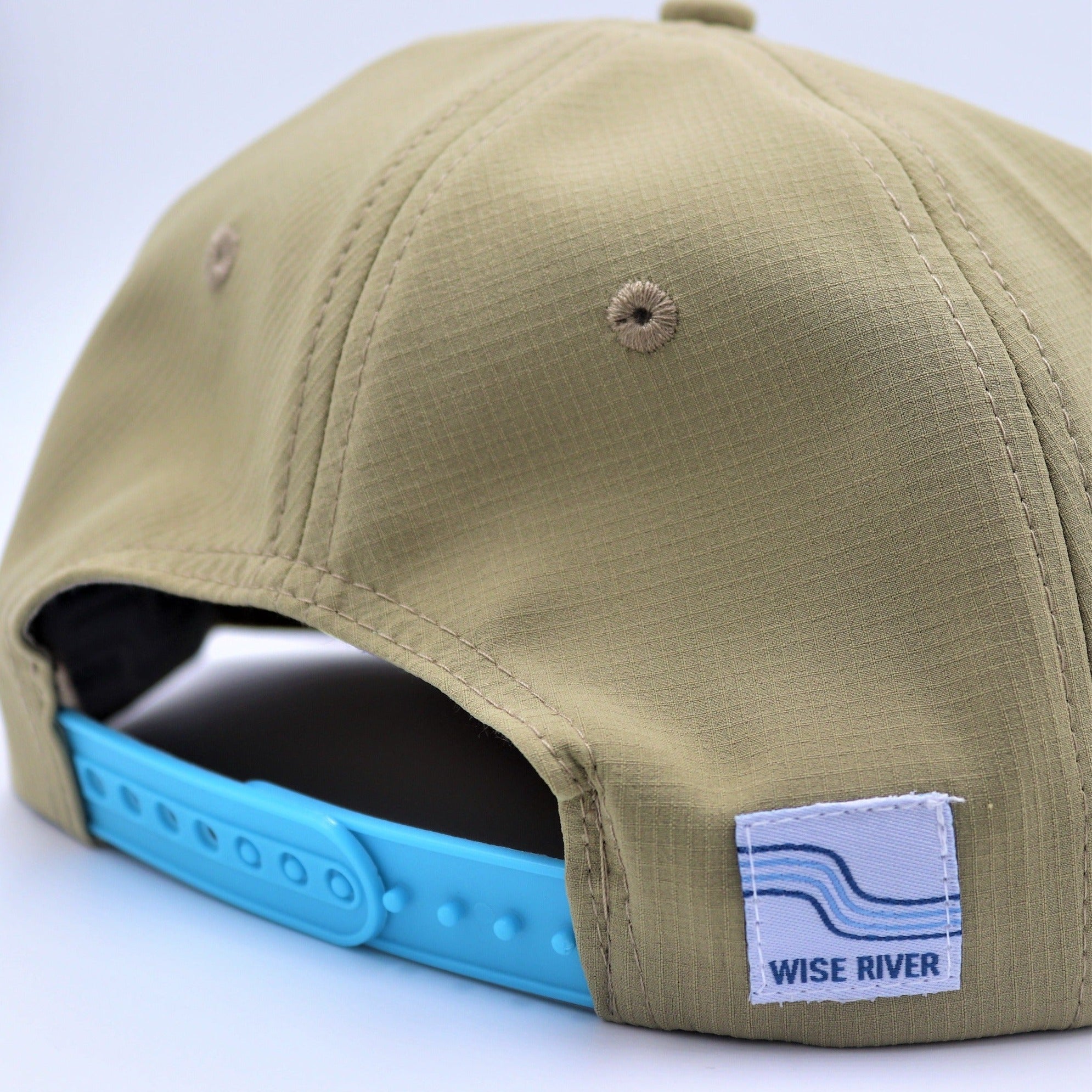 Product Story:
Designed for those of you who love to share in the groove. Whether it's an impromptu jam session, rigging up the raft for an afternoon float, or catching your favorite band for the fourth straight night (never miss a Sunday show), the Groovin' Hat has you covered. Featuring a stretch, water resistant fabric, the ripstop material yields the true workhorse of a hat you've been waiting for. Designed as always with sustainability in mind, this recycled nylon fabric is made from old commercial fishing nets that have been pulled out of our waterways. Finished with a stylish 550 paracord, the Groovin' Hat is designed to keep up with the everyday stoke of your active lifestyle.
Groovin' Hat
Out of stock
85% Recycled Nylon, 15% Spandex

Eco-friendly material made from recycled commercial fishing nets
Unstructured mid-crown profile with flat bill that can be curved to preference
Water repellent finish to effortlessly stand up to the elements
Ripstop fabric for enhanced durability

Breathable, stretch fabric 

Custom patch and paracord front panel
Responsibly made in China in a WRAP Certified facility
Standard sizing; One size fits most
Snapback Closure
For best results, spot clean with damp cloth or paper towel.
The Quality You Expect
We know you're looking for your gear to perform in any setting...
Why We Created It.
We wanted to create a true workhorse of a hat that becomes your new go-to. The stretch, water resistant finish is wildly durable, and will stand up to whatever elements you subject it to during your adventures.
What Sets It Apart.
The recycled nylon used in this hat was made from old commercial fishing nets that were pulled out of the ocean and repurposed. It's better for you, and better for the planet.

World Class Materials
Innovative fabrics | Eco-friendly style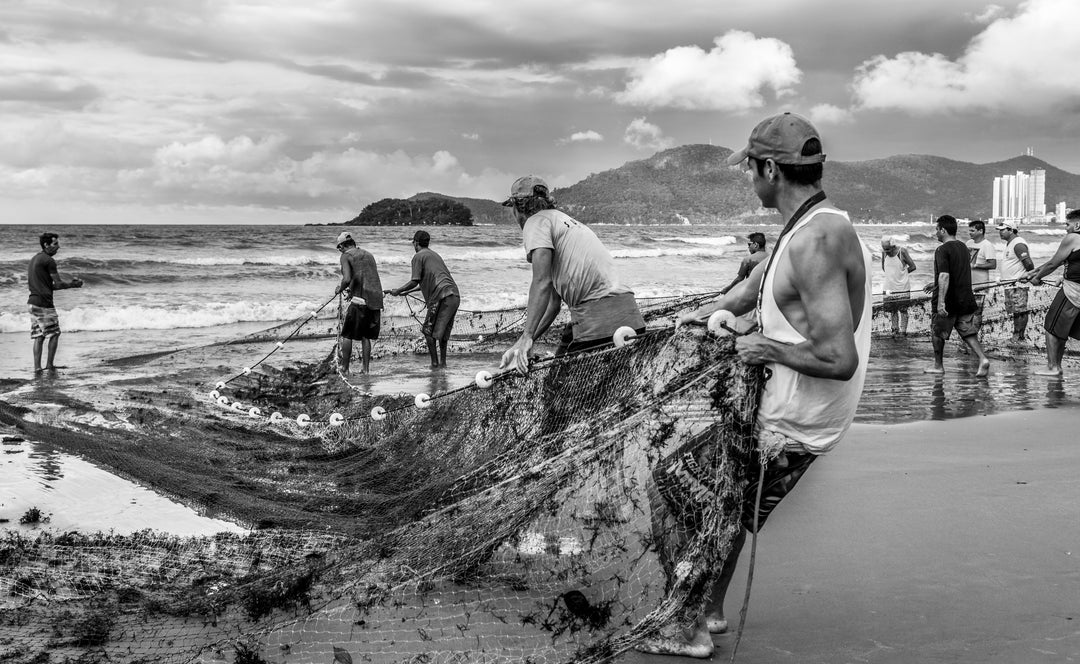 Recycled Nylon
The Recycled Nylon we use is derived from commercial fishing nets and other industrial scraps that would normally end up in a landfill. While the process of creating recycled nylon requires less petroleum and lower emissions than virgin nylon, reclaiming waste from our waterways also helps to produce healthier, more sustainable ecosystems. For us, well that's something we can get behind.
Gear That Gives Back
You may hear us use the phrase "preserve what you love" pretty often over here, and that's because it's as important to us as it is to you. Through our partnership with 1% For The Planet, we have pledged to sponsor American Rivers in their mission to protect and restore our nation's waterways.
With each purchase, you are helping American Rivers in their journey to protect wild rivers, restore damaged rivers, and conserve clean water for all of us.