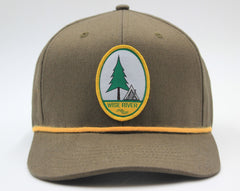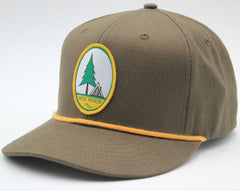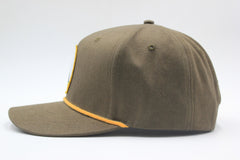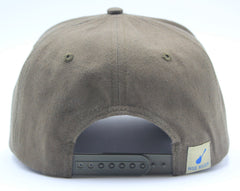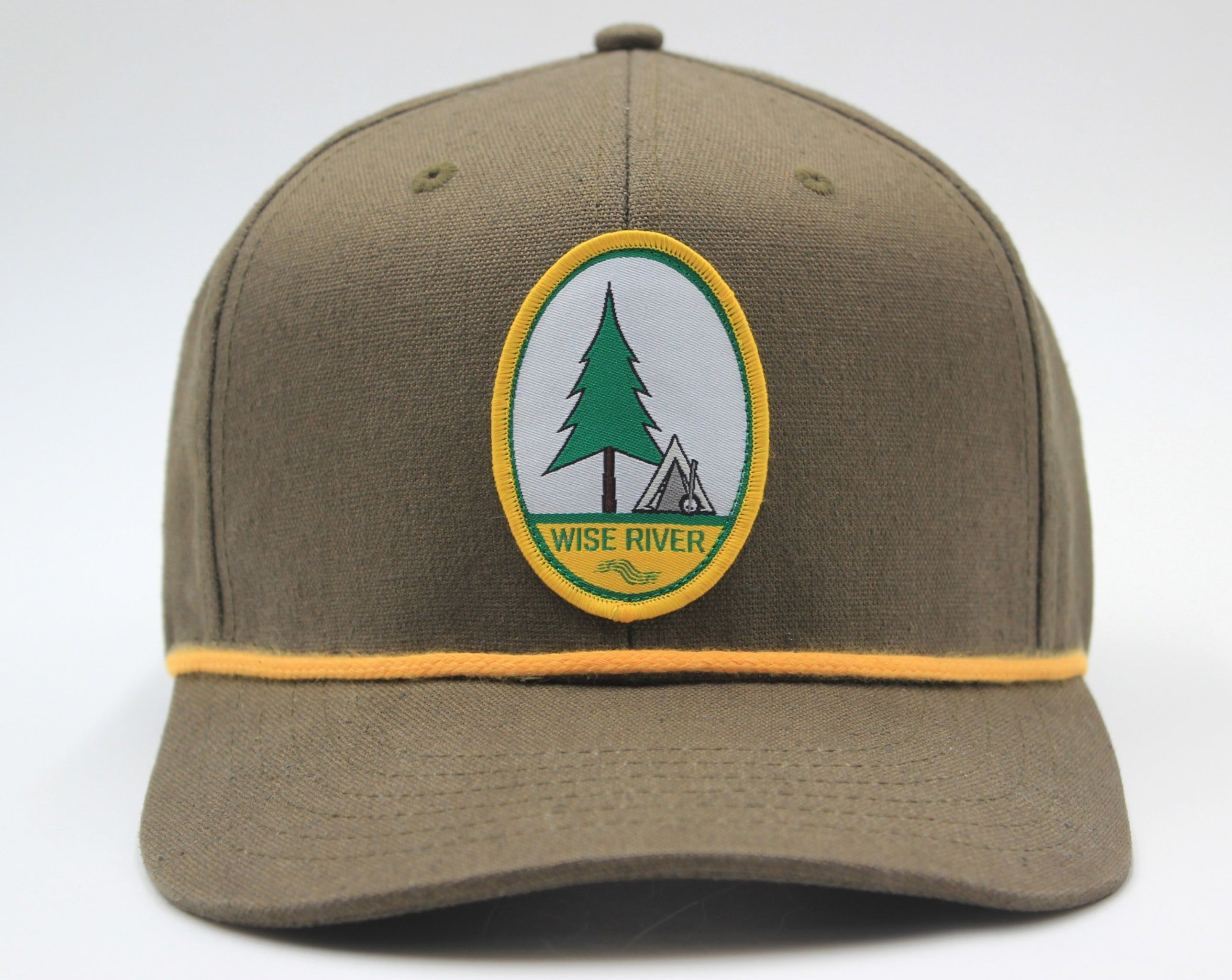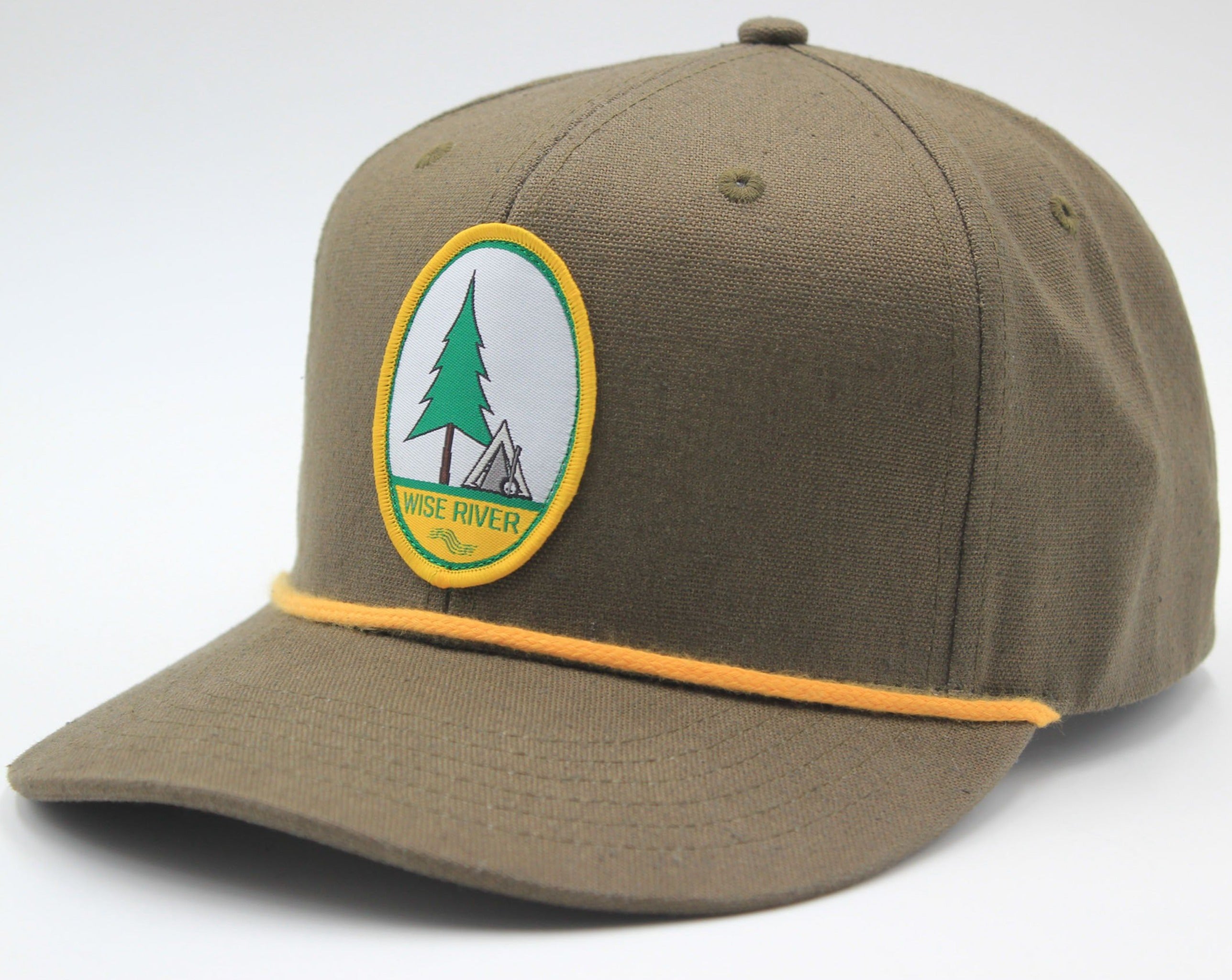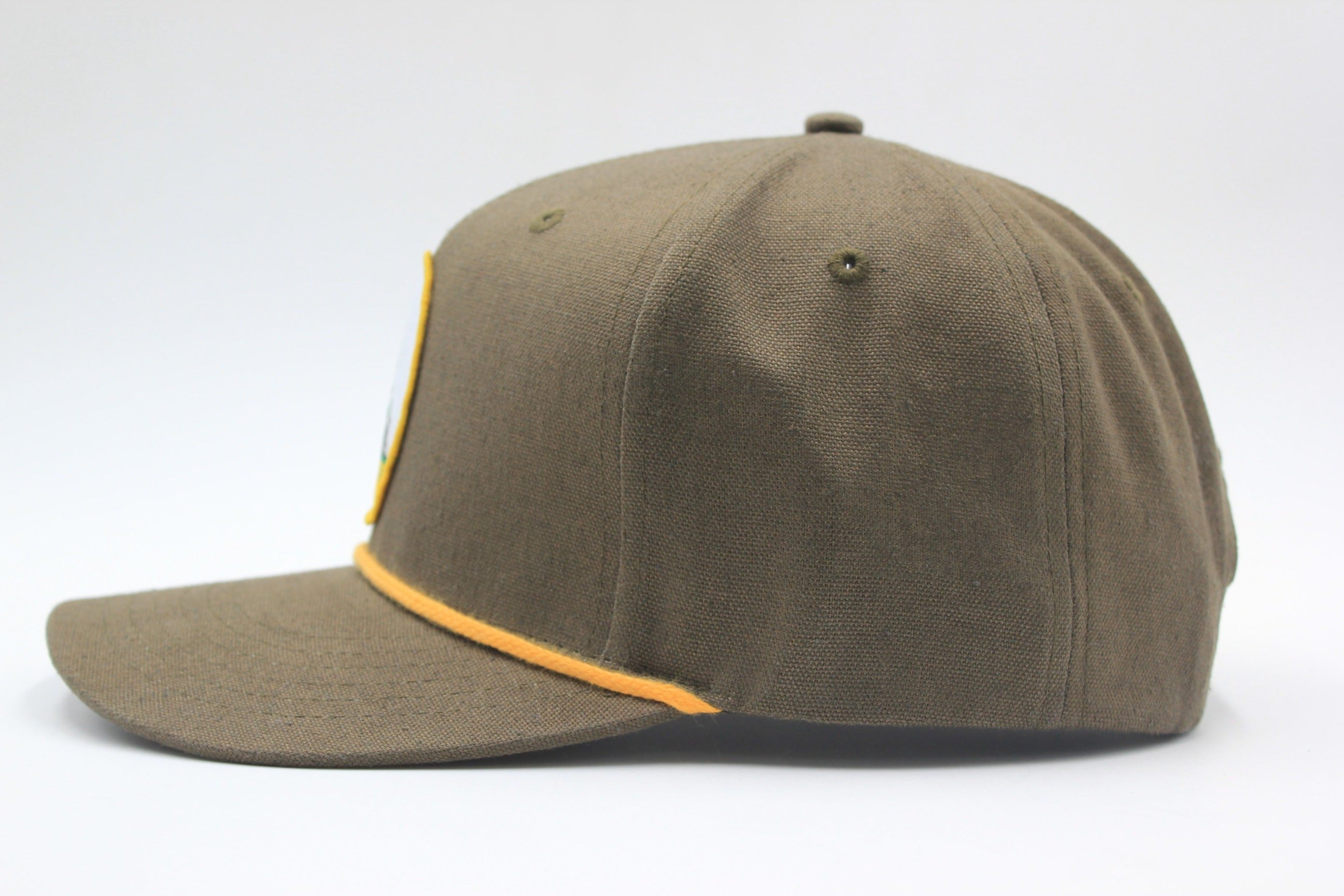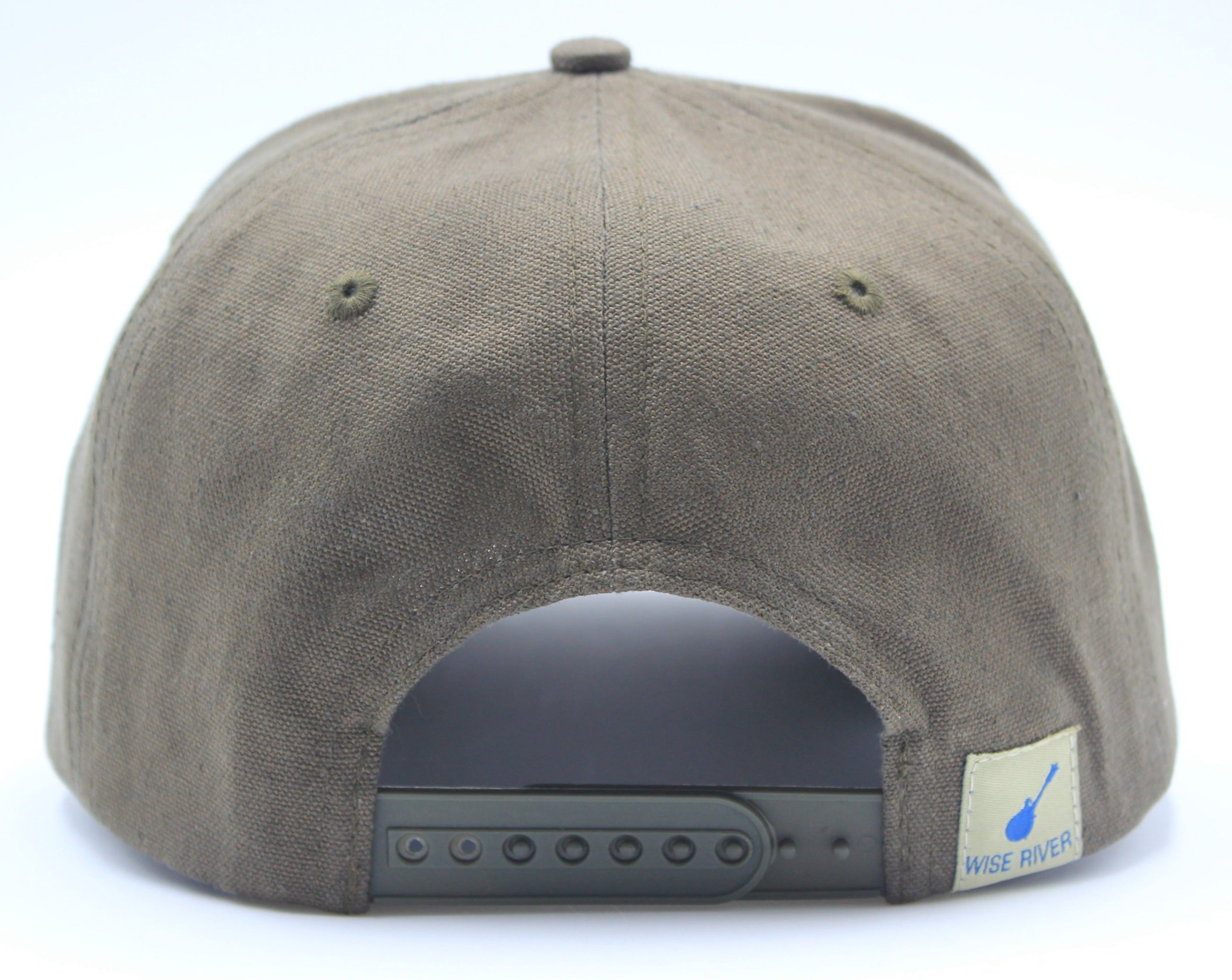 Product Story:
You demand a lot out of your hats. Why not reinforce them with a stronger, more durable fabric while still maintaining a lightweight profile? That's where hemp comes in. Breathable, temperature-regulating, and naturally odor-resistant, our hemp hats will perform and keep you comfortable throughout all of your outdoor activities. Woven and blended with Organic Cotton to create the perfect canvas material, you'll quickly discover what your old hat has been missing all along.
Sula Rope Hat
Out of stock
55% Hemp, 45% Organic Cotton
Pesticide-free fabric
Requires 1/3 the amount of water to produce compared to traditional hats
Naturally temperature regulating and odor resistant
Outstanding strength-to-weight ratio
Responsibly made in China
Standard sizing; One size fits most
Snapback Closure
For best results, spot clean with damp cloth or paper towel.
The Quality You Expect
We know you're looking for your gear to perform in any setting...
Why We Created It.
Everyone needs a good hat. Or two. Or three. We like to stay true to our light-hearted, outdoor theme with our designs, while offering the styles you expect.
What Sets It Apart.
Hemp... On your head. Durable, breathable, and temperature-regulating... We've been asking ourselves why we don't see many hats made of hemp out there. We're looking forward to changing that.

World Class Materials
Innovative fabrics | Eco-friendly style
Hemp
Hemp is a bast fiber, meaning it is spun from the vascular tissue of the plant. This material is grown exclusively free of pesticides, and requires very little water to produce. In addition, Hemp can yield 3 times the amount of usable fiber in the same size plot of land, compared to that of conventional Cotton.
Organic Cotton
Organic Cotton, simply put, is a much more environmentally friendly alternative to conventionally grown cotton. Conventional cotton accounts for an estimated 10% of pesticides and a stunning 25% of insecticides globally. Conversely, Organic Cotton helps to maintain soil fertility and better water retention without the use of harmful chemicals.
Gear That Gives Back
You may hear us use the phrase "preserve what you love" pretty often over here, and that's because it's as important to us as it is to you. Through our partnership with 1% For The Planet, we have pledged to sponsor American Rivers in their mission to protect and restore our nation's waterways.
With each purchase, you are helping American Rivers in their journey to protect wild rivers, restore damaged rivers, and conserve clean water for all of us.